So you are gong down to the beach today, you got that amazingly cute bathing suit that you wanted, you have SPFed from head to toe....but what about your hair! When going down to the beach or to take a dip in the pool protecting your hair is just as important as protecting the rest of your body.
My first suggestion is to apply leave in conditioner to your hair, paying special attention to your roots. Normally I wouldn't suggest this as this will make your hair look oily, but if you are going to be swimming your hair will probably be up any way, so you won't be able to tell. The moisturizer acts as a sunscreen protecting the cuticle of your hair and preventing it from becoming dried out and frizzy (because the combination of sun, salt, and chlorine will KILL your hair!). Try John Frida Leave In Conditioner ($5.99 at drugstore.com)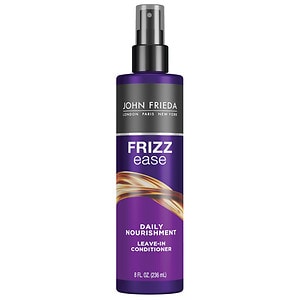 Number two, your scalp can burn just like the rest of your body so it needs protection too! I suggest that you use the Banana Boat Sport Performance ($9.49 at drugstore.com). Part your hair just like you normally would and spray your part (and any other skin on your head that is showing!). This should be enough to prevent most burns, just remember to reapply!
Last but not least, you might want to bring a hat. I'm not saying you have to wear your hat constantly, but it might be a good idea to put it on if you are sitting with head pointed straight up (at the sun).
You can wear one of these but I prefer the next one!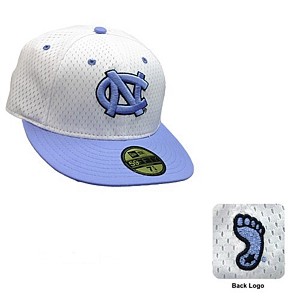 So very last remember to wash and condition your hair at least once if not TWICE a day while you are on vacation. I am pushing conditioner so much because your hair will end up very dry by the end of your trip, and if you let it go to far it dries it out to cuticle and the only way to get rid of that is by letting it grow out. Also if you don't wash your hair the chemicals in pool water could very easily turn your hair green! Listen to me, a girl who has had it happen to her! NOT FUN!!
I hope that this will help you to better protect your hair while at the beach, because let me tell you it is neither cute nor comfortable to have your head burnt. And it's even worse when it begins to peel! Click on the links above to view some of my favorite brands that work well and won't even break the bank!